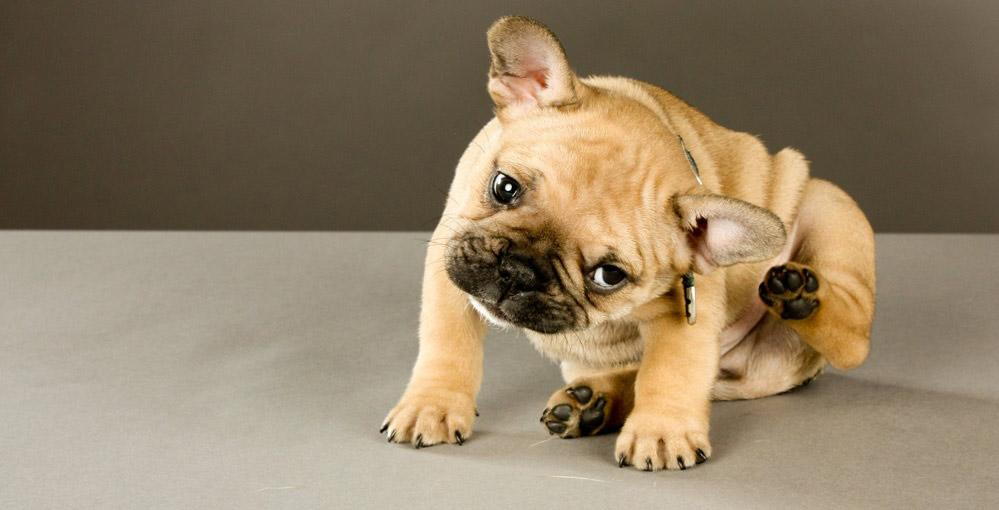 What Is the Safest Tick Prevention for Dogs?
If you are interested in finding veterinary care in Appleton and need flea and tick prevention, you should consider what North Heights Veterinary Clinic has to offer. We have years of experience providing pet owners with reliable parasite prevention services. Potential flea and tick prevention options include flea and tick collars, oral medications, and spot-on treatment.
Safe Flea and Tick Prevention for Dogs
There are many options when it comes to flea and tick prevention for dogs. Because your dog's health and safety are of paramount importance, you must do the appropriate research on these options. Our veterinarian will evaluate your dog's condition to determine what method of parasite prevention is right for your pet.
If you are interested in oral medications for flea prevention, these can sometimes be better than topical treatments. Topical treatments can leave behind residue on your dog's fur that can also get all over things in your home and your hands. Pills that include Spinosad, nitenpyram, or fenuron can be a good option, but these are relatively expensive and need to be prescribed by a vet.
Spot-on treatment is common for flea and tick prevention and removal. However, you should be mindful of the ingredients that are going to be applied to your dog's skin. Pyriproxyfen and s-methoprene are relatively safe ingredients when it comes to flea and tick control. However, some products include not only these but other pesticides that are more harmful. If you are looking for tick products, you should be aware that most of the products that repel ticks include ingredients that can be toxic to the nervous system and possible carcinogens. If this is your best option, you should talk to your vet about which is the least toxic option.
It is also good to know that flea and tick shampoos can contain toxic ingredients. Flea and tick collars can be dangerous as well. They often contain toxic insecticides, such as carbaryl, propoxur, and tetrachlorvinphos. If a collar is the best option for you, you should make sure it does not contain those ingredients.
Contact Our Veterinarian in Appleton
There are many options for flea and tick prevention, and our vet will help you decide which is best for your pet. For more information or to schedule an appointment, call North Heights Veterinary Clinic at (920) 739-7816.